Adventure Activites
We have a variety of activities and experience packages to appeal to individuals and groups, The following is a brief description of adventures we offer on a regular basis a well as some experience packages you can book today. Get in touch with us to learn more about customizable activities.
Learn something new, together we grow and learn.
Fall Packages – Grandmother Moon
Grandmother Moon Experience: learn the important of the Natural elements and their teachings. Join us in understanding Grandmother Moon as we share our World view and the relationship in daily activities.
Winter Packages – Steps in the Snow
Steps in the Snow: as the white blanket covers the land we will explore the skills and knowledge needed to thrive in the Boreal Forest when the land is froze. Understand the signs we see in the snow and how the animals move on the land. Snowshoes are included for your usage.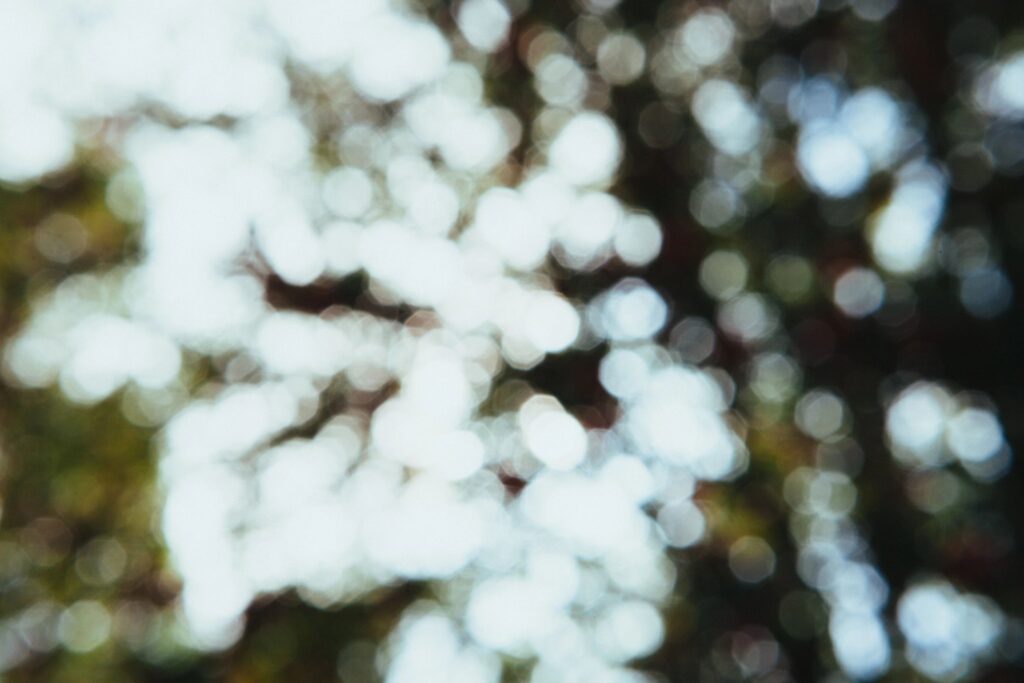 ALL EXPERIENCE PACKAGES INCLUDE:
Accommodations for two in Canvas Wall Tent with tent heather.
Two twin beds: you supply your own bedding.
Group Fire Chats.
Access to trail system.
Usage of equipment: snowshoes, games, etc
Access to Grill Area & Group Shelter.
Activities with supplies and material.
Instruction on all activities.
Activities available.
Bannock on open Fire: together we will prepare, roast & enjoy with sweet jams.
Metis Dance: Red River Jig: learn the history, hear the fiddle, & move the feet.
Shimmer & Shine: origin of First Nation dance styles will be explored.
Fire & it's uses: gain an understanding of fire for survival needs.
Plant Talks: join us and discover the many plants in the wild that help & heal.
Survival Shelters 101: shelter is your top priority in survival situations.
Please contact us to arrange your experience package.