Adventure Activities
We have a variety of activities and experience packages to appeal to individuals and groups, The following is a brief description of adventures we offer on a regular basis a well as some experience packages you can book today. Get in touch with us to learn more about customizable activities.
Learn something new, together we grow and learn.
Exploring the Land: Offered on May 20, 2023 Pricing: $99.95 per person
We love to explore the land. That is why we offer a variety of outdoor experiences for you and your family to enjoy. Whether it's our nature trails, or relaxing by the camp-fire; there are so many ways to enjoy time with your loved ones. Overnight accommodations available, workshop participants receive 20% discount on accommodations. This is a full day workshop includes light lunch and snacks.
Click the button to Register for this event.
---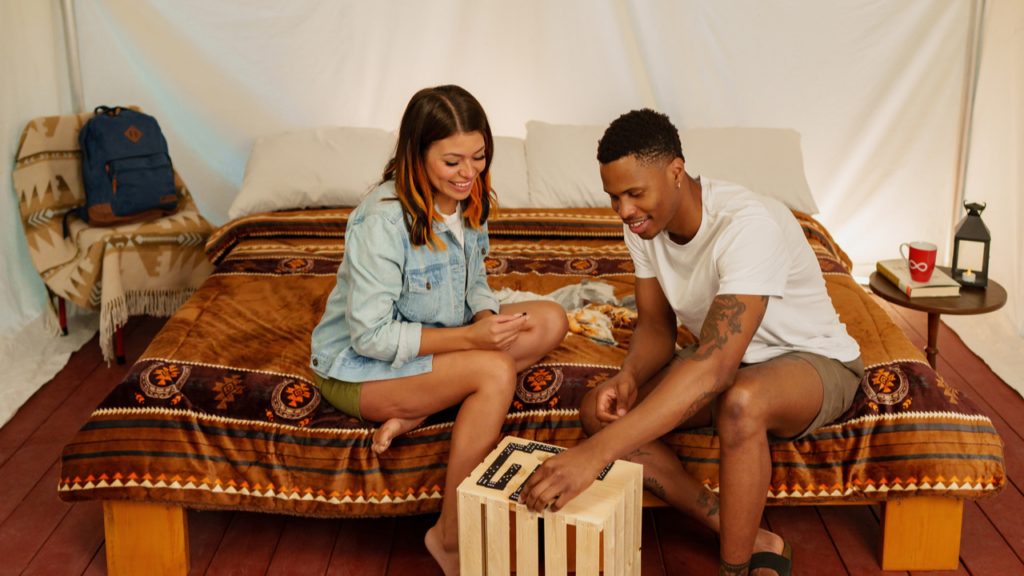 Summer Package – Fun in the Sun
Discover your Wildness. Offered on July 8, 2023 Pricing: $129.95 per person
Join us for this full day of survival skill training: we will explore basic skill set needed to thrive in a wilderness environment. Learn to practice making fire, building a shelter, using your knife effectively, preparing and storing food outdoors. Overnight accommodations available, workshop participants receive 20% discount on accommodations.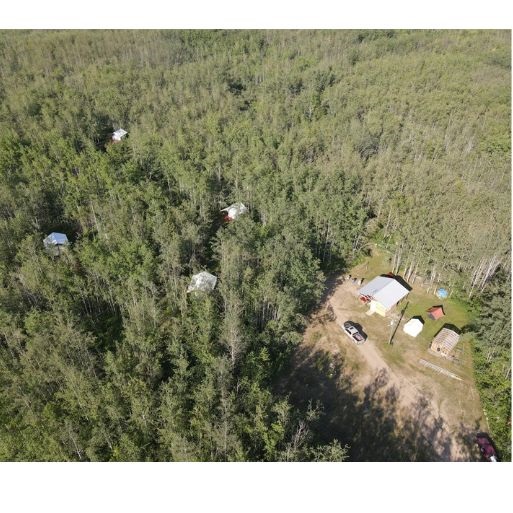 Fall Package – Lets Talk Metis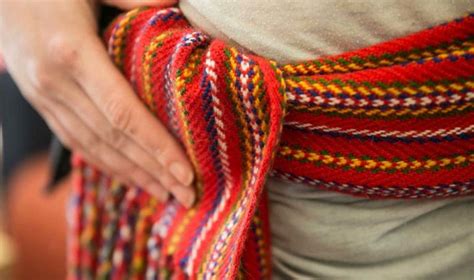 Winter Package – Steps in the Snow
Steps in the Snow: as the white blanket covers the land we will explore the skills and knowledge needed to thrive in the Boreal Forest when the land is froze. Understand the signs we see in the snow and how the animals move on the land. Snowshoes are included for your usage.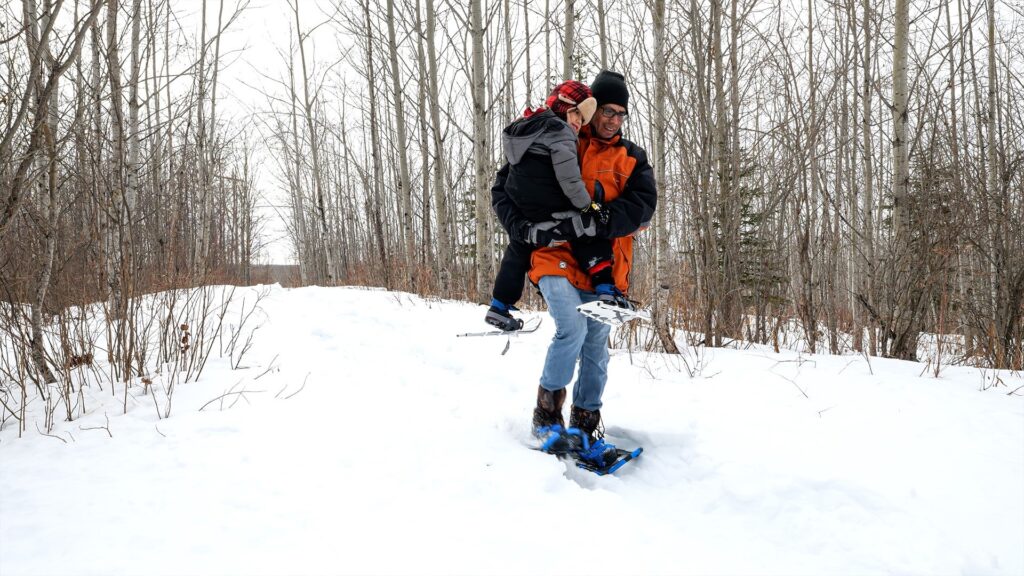 Additional activities available by request.
Bannock on open Fire: together we will prepare, roast & enjoy with sweet jams.
Metis Dance: Red River Jig: learn the history, hear the fiddle, & move the feet.
Shimmer & Shine: origin of First Nation dance styles will be explored.
Fire & it's uses: gain an understanding of fire for survival needs.
Plant Talks: join us and discover the many plants in the wild that help & heal.
Survival Shelters 101: shelter is your top priority in survival situations.
Please contact us to arrange your experience package.